BREAKERS and DRILLING
Attach yourself to the best
Montabert
Cutting edge technology dedicated to your productivity
—
Montabert specialises in the design, production and distribution of hydraulic demolition and drilling equipment for construction and civil works as well as the earth-moving, mining and quarry industry.
The company is based in the Lyon area of France and is the undisputed worldwide leader in hydraulic breakers and drifters.
Montabert offers a wide range of top performance products. A continuous investment in research and development has resulted in the delivery of technology products that revolutionize the construction and demolition industries. For almost 100 years, Montabert products have led these industries with three to five patents a year.
Rock Breakers – Light
Silver Clip Range –
The Montabert Silver Clip is designed to be used on all types of carriers from micro, mini, midi excavators to backhoe loaders. Robustness, power and adaptability are the key features of the SC range.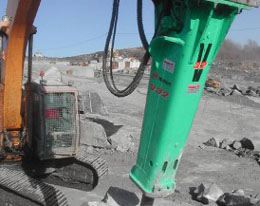 Rock Breakers – Medium
Montabert is the only option to protect your investment. Maximum protection of the excavator thanks to its patented mechanisms. High resale value due to the longevity and reliability for which Montabert products are famous.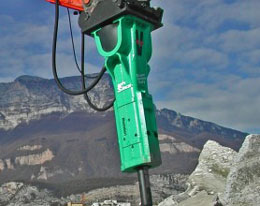 Rock Breakers – Heavy
Montabert heavy breakers are designed for all types of carriers, from 20 to 80 tons. They are equipped with an automatic pressure regulator to ensure optimal operation regardless of variations in flow and/or temperature.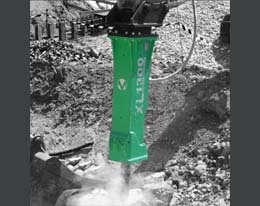 Hydraulic Rock Breaker – XL Product range
Made by Montabert. Nitrogen technology to its max efficiency. Get the best, spend the least. Hydraulic Rock Breaker – XL Product range. Features: Fully Dampened System – Let each blow break rocks, not your excavator.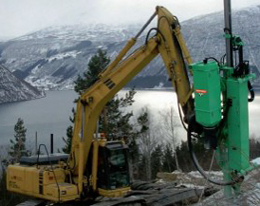 Drilling Attachments
With a product knowledge that is second to none Premier Rock Machinery is proud to be an authorised supplier of Montabert rock drills in Queensland. The CPA225E is an excellent choice for versatility, as it can be used for a variety of tasks including loading, trenching and demolishing.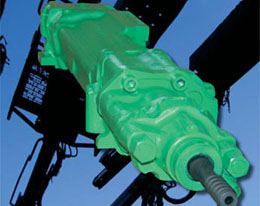 Hydraulic Drifters
Decades of research has been put into the current lineup of Montabert rock breakers and drifters.
Montabert specialises in design that is truly in touch with concepts of physics including progressive blow energy and hydraulic dampening.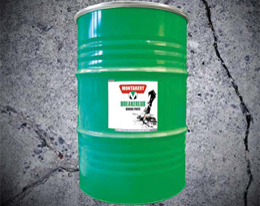 Montabert BreakerLub
Montabert BreakerLub: a unique special lubricant, exclusive to Montabert. It is the result of intense co-operation between the Engineering Departments of Montabert and Anderol Italia-Meyer high tech Lubrication Systems, two well-known worldwide specialists in advanced technology.
Genuine Montabert Parts
CONTACT US FOR YOUR MONTABERT SPARE PART REQUIREMENTS
We stock and supply only genuine Montabert Parts. If it is not in stock it we will source it!
Montabert
Cutting edge technology dedicated to your productivity
—