PILING
Attach yourself to the best
Movax
Movax Oy Ltd is a Finnish company which has manufactured excavator mounted equipment since 1993 under registered trademark MOVAX. The company's factory with over 6000 square meters and modern production machinery is located near Finland's capital city Helsinki.
Movax product program consists of excavator mounted side-grip vibratory hammers, tube drivers, impact hammers and soil drills. Movax concept offers savings on total investments, multi functionality and higher productivity.
Movax Ltd's leading idea – "Productivity through Innovation" stands for being well aware of its customers and their needs on jobsites.
Today there are more than 1500 MOVAX units delivered to more than 50 countries, on six continents, world wide – see Reference Map
Pile Drivers
Side grip vibratory-type pile driver for handling, pitching, driving and extracting a complete range of driven piles.
Piling Hammers
Hydraulic, double-acting impact-type piling hammers for driving load-bearing piles or assisting in sheet pile driving in difficult soil conditions.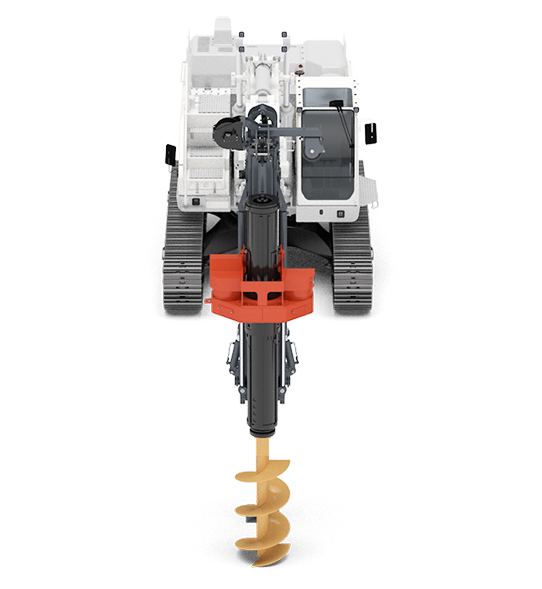 Piling Drills
Telescopic/kelly bar-type piling drills for bored, cast-in-situ (concrete) piles.
Stabilisation Leaders
Customised column stabilisation leader for increasing strength, improving deformation properties and to increase stiffness of soft soil.
Multi-Tool Leaders
Customised multi-purpose piling leaders with tooling including vibratory pile drivers, piling hammers and rotary drives for pre-augering, CFA piling and drilled/DTH piles.
Control
The mControl+ control system links the excavator with MOVAX's piling equipment and customised solutions.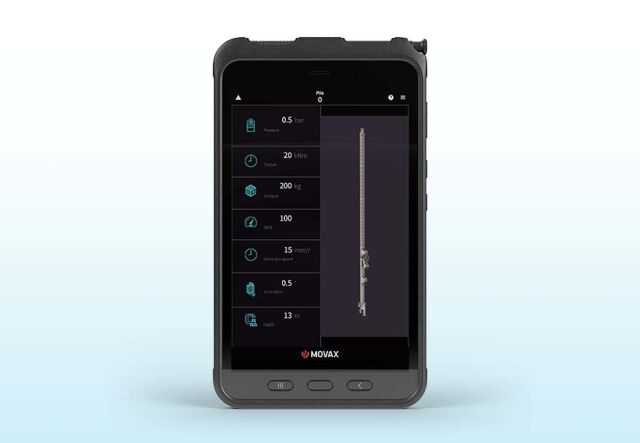 Information
mLogbook provides essential information about the piling process and mFleet Management about MOVAX piling equipment and customised solutions.