A case study has highlighted the effectiveness of the Montabert HC110S drifter in reducing costs and improving overall safety and performance.
With the comparison completed on-site, the performance of the Montabert HC110S hydraulic drifter was compared with a leading competitor. The results showed the HC110S increased penetration rates by 8.3 per cent and bit life by 47 per cent.
The HC110S is also renowned for its high efficiency and easy maintenance.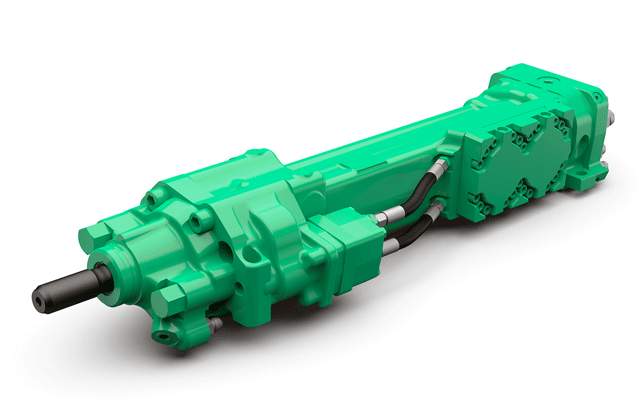 The Montabert HC110S drifter's performance is said to have reduced operating costs by almost 57 per cent.