Our dedicated Engineering division, PRM Engineering Services has launched a new website outlining their comprehensive range of integrated control and vision systems.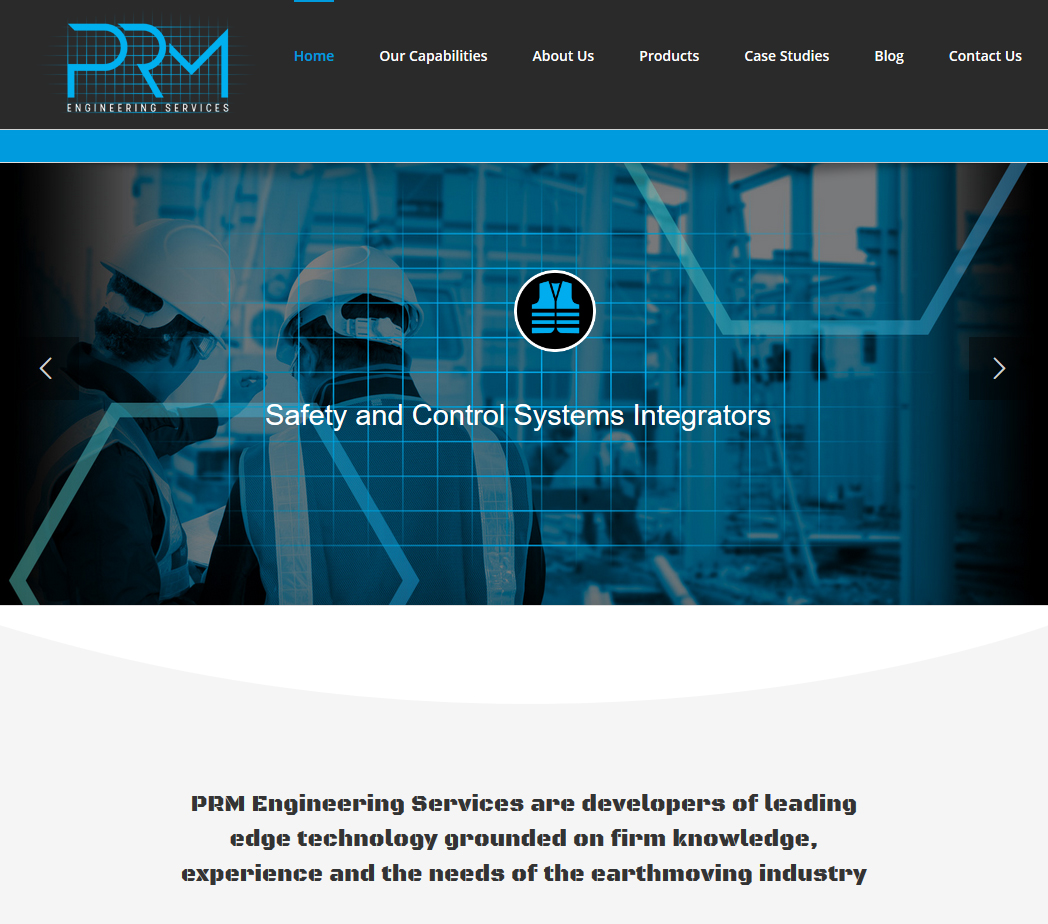 Our new business is a preferred integrator for the IFM range of 3D image sensors for mobile applications and camera systems and maintains a position as consistently being the first to identify and fulfill an innovative and unsolved market need.
PRM Engineering Services stands on the shoulders and beside its founding companies Premier Rock Machinery (PRM) and Plantmech (est 2002), offering a strong pedigree of expertise and a reputable and proud history of service delivery and innovation.